New products developed by Chromasir, the replacement of Agilent check valve, is about to be launched. As an indispensable part in HPLC instrument, check valve contributes to a more precise experiment analysis. Chromasir's check valve is made of high-quality materials, with excellent durability and stability. Besides, our check valve is produced by adopting the cutting-edge manufacturing technology and precision production process, which have outstanding detail and precise dimension control. All of those achieve a distinguished and reliable performance.
All the check valves are manufactured in accordance with Chromasir's highest levels of quality and have been tested in HPLC (high performance liquid chromatography) instruments, to make sure they will have a great performance to work with the rest of the system. They are totally compatible with Agilent's liquid chromatographs. Our products struggle to increase customers' analytical, instrument, and laboratory efficiency to the greatest degree. A variety of check valves offered by us enable to meet the diverse needs of experiments and analysts in the fields of chemistry, pharmacy, biochemistry and environmental science. Chromasir's check valve is able to satisfy Agilent's LC use requirements. What's more, to purchase our products will greatly reduce the experiment costs and delivery time.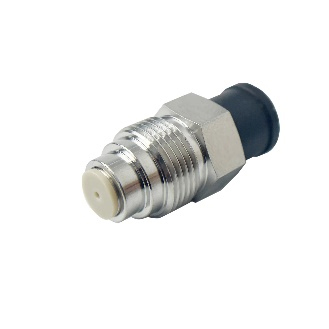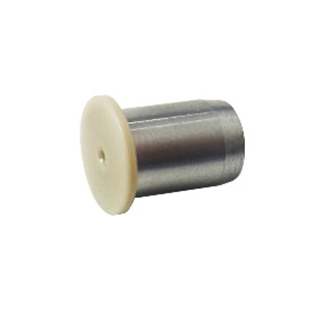 Parameter
| | | |
| --- | --- | --- |
| Name | Material | Agilent Part. No |
| 400bar inlet valve | Titanium alloy, ruby and sapphire | 5062-8562 |
| 600bar inlet valve | Stainless steel, ruby and sapphire | G1312-60020 |
| Outlet valve | Stainless steel, ceramic and PEEK | G1312-60067 |
Experiment Performance
Required instrument and consumables: Agilent 1200; GC HPLC liquid flowmeter; Agilent damped capillary.
Required steps: Install Chromasir 400bar inlet valve and outlet valve, and separately test them at the flow rate of 1ml/min, 2ml/min and 3ml/min.
The test result is shown above, which demonstrates flow precision less than 1%
Thanks very much for your attention and support. We will continue to provide you with our high-quality products and service. Please feel free to contact us if you have any questions or need help.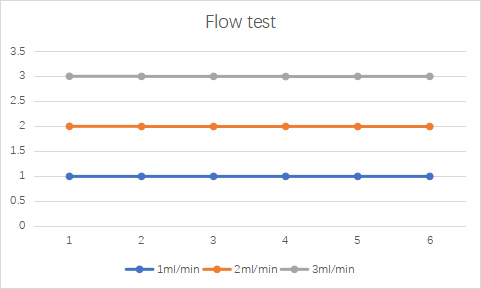 ---
Post time: Apr-24-2023